OUR SPECIALTIES
FUE, U-FUE, DHI Hair Transplants in Bangkok Thailand with Bodyline. Quality Guaranteed!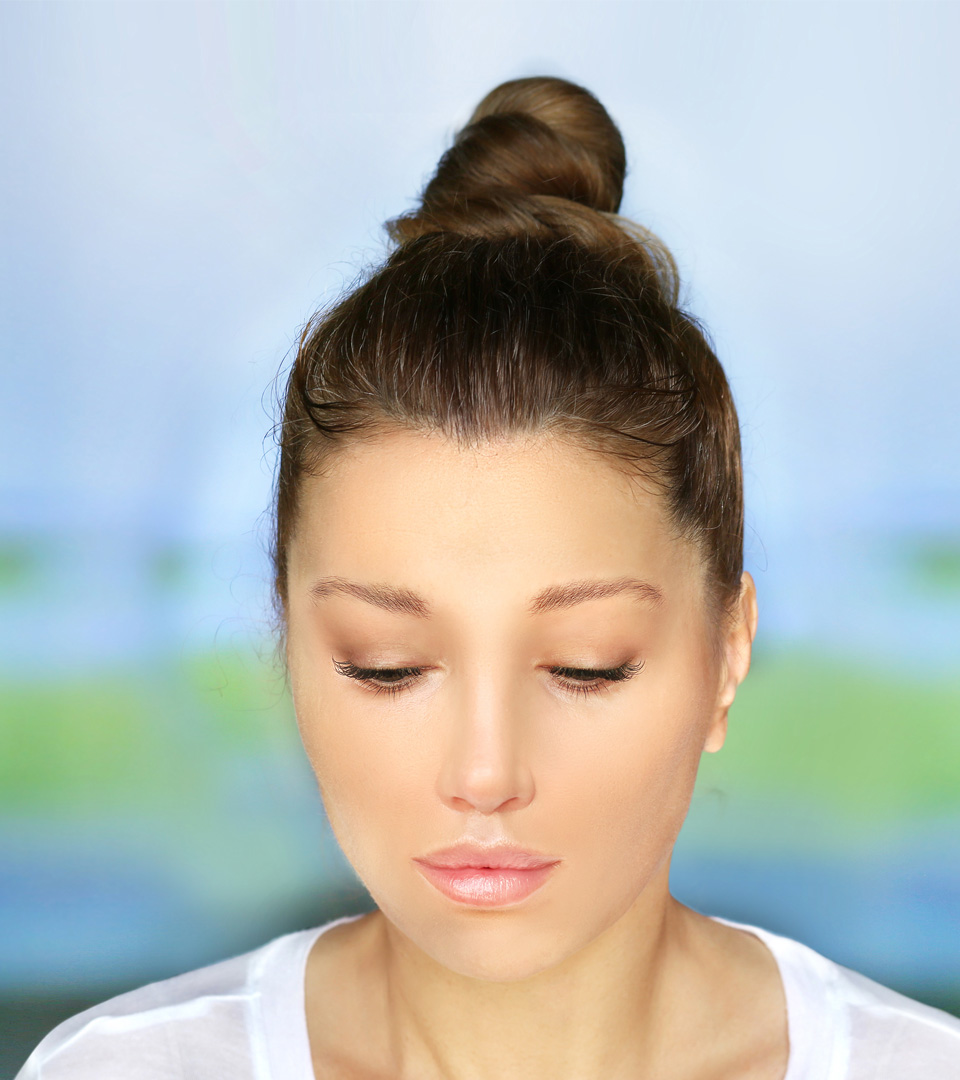 OUR SPECIALTIES
Facelift, Neck lift, Eyelift, Forehead Lift, Nose Surgery, Lipofilling on Face and more.
OUR SPECIALTIES
Full Body Makeovers, Tummy Tuck, Breast Augmentation, Breast Lift, Breast Reduction, Arm Lift, Thigh Lift, Liposuction and more
Body Positive However You Like It
The Art of the Perfect Smile
Providing
the
best
in
Patient
Care
Services
For more than 20 years proficient, compassionate patient care is what Bodyline is all about. You, as the Patient come first in all we do.
We take our job seriously
We want your experience to be one not of fear and pain but rather of adventure and growth and the excitement that comes in beginning a new chapter of beauty for your life.
Always present to your needs
Our Australian staff on the ground in Bangkok, Thailand are always available to help no matter what the requirement.
Support when you get back home
Bodyline not only supports you in Thailand but back home in Australia too. We have our own licensed MD for you to consult should the need arise.
Searching for Plastic Surgery in Bangkok, Thailand? Or perhaps it is FUE / DHI Hair Transplant procedures you need? You've come to the right place. With COVID a distant memory now is a great time to travel to Thailand for whatever procedures you've been longing for.

Bodyline is the leading Australian, Plastic Surgery, FUE / DHI Hair Transplant and Dental provider in Bangkok, Thailand. Bodyline is at the forefront of quality service and care, now entering our 20th year. Our Team of Doctors will ensure the most appropriate procedures for your needs and provide the highest quality results.
As Bangkok's leading board-certified plastic and reconstructive surgeon I have a lifelong commitment to the art and practice of plastic surgery.
The son of Dr Chartchai and a gifted plastic surgeon in his own right. Dr Oumyos has a deep commitment and integrity towards his patients and their results.
Dr Patty is a skilled surgeon specialising in FUE / DHI method Hair Transplants. She is a Full Member of The International Society of Hair Restoration Surgery
Surgical

Team:

Dr

Chartchai

and

his

son

Dr

Oumyos
Bodyline is privileged to offer the plastic surgery services of Dr Chartchai Rattanamahattana, combined with the modern, cutting edge techniques of his son Dr Oumyos Rattanamahattana. Together Father and Son create a unique duo performing plastic and reconstructive surgeries at the highest surgical standards.

A revered member of the Thailand surgical community Dr Chartchai is Diplomate, Thai Board of Plastic Surgery, and Diplomate, Thai Board of General Surgery. He previously completed fellowships at Tokyo University in Japan and Emory University Hospital in Atlanta Georgia, deemed one of "America's Best Hospitals". Dr Oumyos was previously Chief resident, Plastic & Reconstructive surgery, Department of surgery, Faculty of Medicine, Siriraj Hospital, Bangkok.
30+ years Surgical Experience for
Dr Chartchai and 10+ for Dr Oumyos
Combined over 10,000+ surgeries and 3,000+ international patinets.